Casa Grande is a place to reconnect with nature. Come here to breathe, relax, and recharge.
If you're coming just to get away, the property has more than enough to keep you busy with 105 acres that include:
More than 45 minutes of hiking trails
A natural river with waterfalls
A huge pool and sun deck
Treatment room where we offer massage, acupuncture, and energy healing.
Restaurant & bar
We are also host to many amazing retreats that often book out the entire location to create a space of likeminded individuals and vibrations. Upcoming events at include: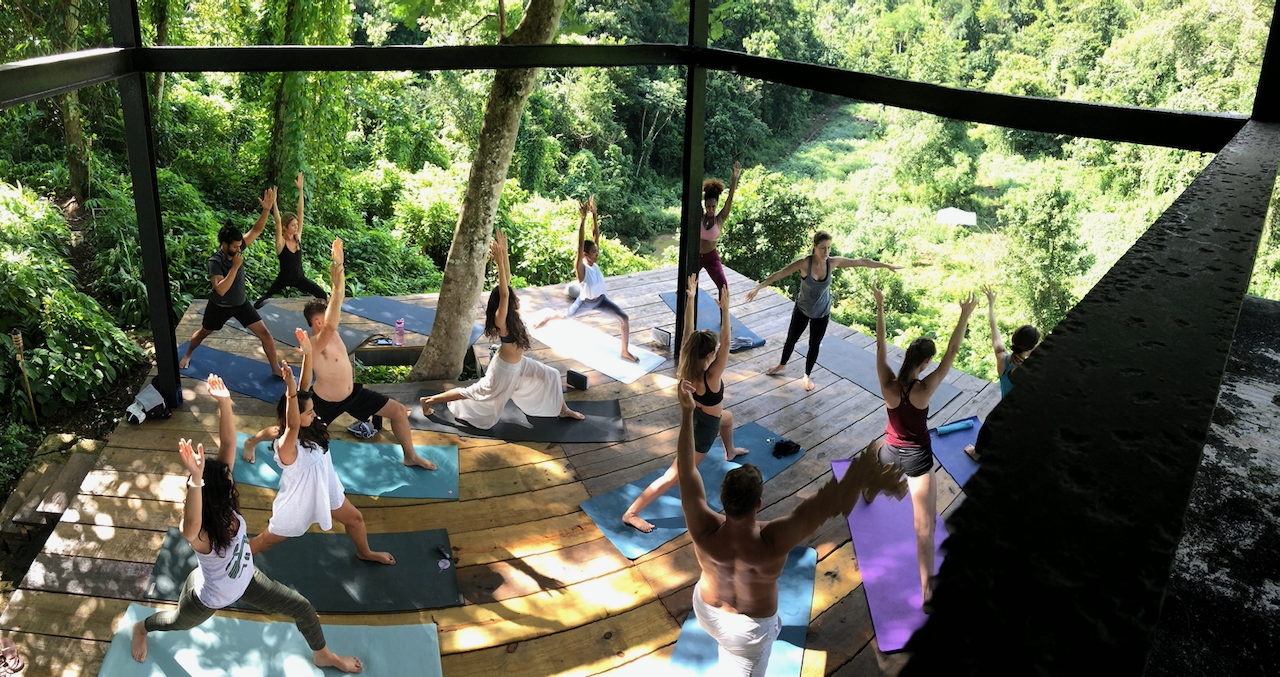 retreats
Treat Your Self - Weekend of Wellness
June 2021 - The space will open with our first Treat Your Self weekend, an especially important opener as the Treat Your Self community marks the start of Casa Grande's new owner, Jon Vidar's, pursuit of community building around wellness and self-growth. The weekend will highlight several amazing Treat Your Self practitioners. Full details to be announced.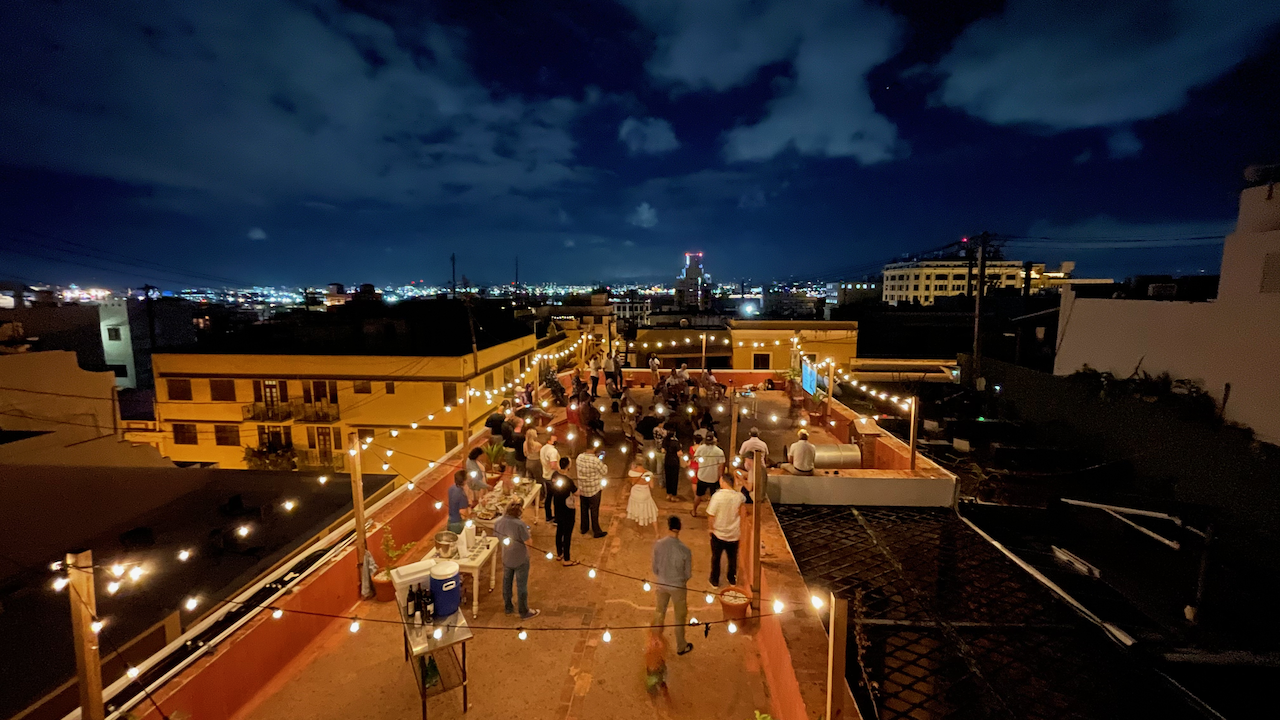 retreats
Hospitality Real Estate Summit
July 16-19th, 2021 - Stay tuned for a special weekend focused around investing in the hospitality industry in Puerto Rico. Full details to be announced.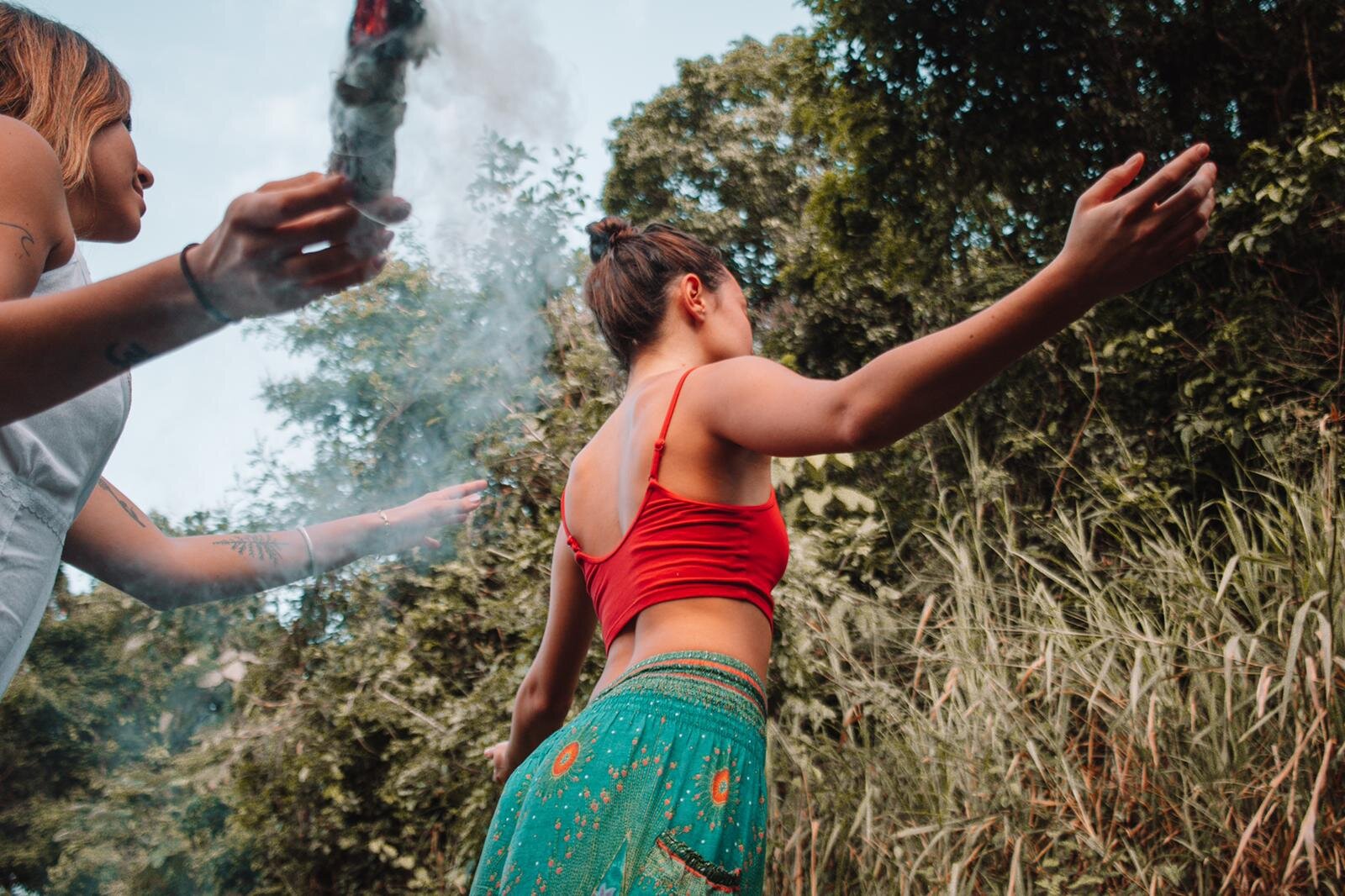 retreats
Awaken Shakti Retreat with Beatriz Bonnin
October 14-17th, 2021 - Awaken Shakti is a retreat to awaken Shakti and all her components, to rebirth into who we truly are down to our roots and truth, and a space to cleanse and release any cluttered energy within our hearts and womb. In this space we will clearly see our traumas, what does not belong to us, the importance of healing our ancestral lineage and cleansing away all energetic ties with the past. This is a call to all the women who are feeling drained and need nourishment mixed with powerful awakenings to truly heal and transform your ways of life.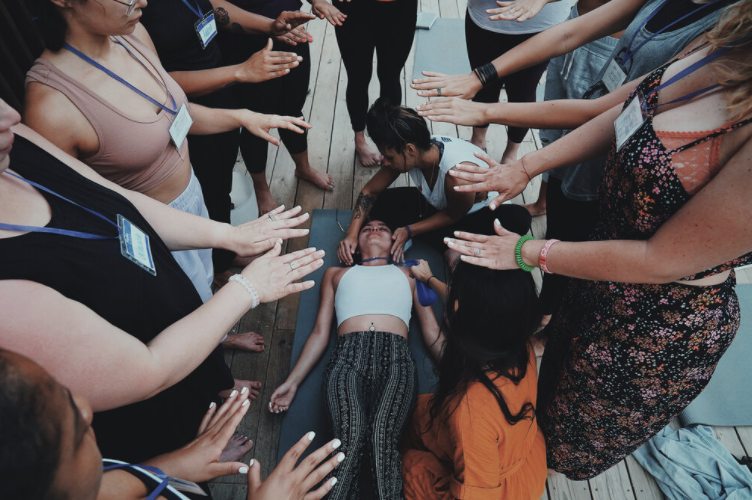 retreats
Diosa Retreat with Christine Gutierrez
July 15-18th, 2022 - The Diosa Retreat™ is a goddess retreat for women ready to heal deep, come back HOME to themselves, and crown themselves in confidence. It's a healing experience that goes beyond words. It is a time of sacred activation between women. It is a space in nature for you to heal and surrender.
But, should you want to explore, Utuado is one of the most beautiful regions in Puerto Rico - rich in Taino history.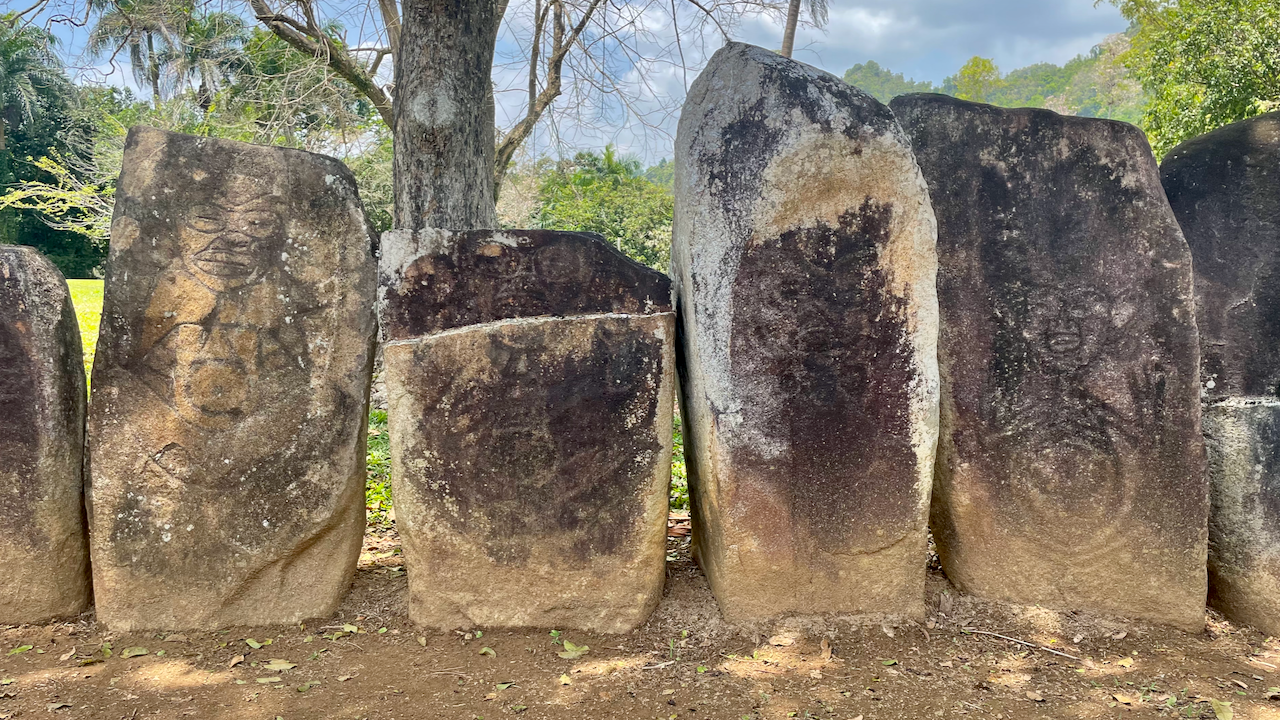 sightseeing
Centro Indígena Caguana
Estimated to be over 800 years old, this Taíno heritage site is considered, by archeologists, one of the most important archeological sites in the West Indies. The site most likely served several different functions. First it was used for ceremonial dances, religious rituals and other rites; it was used for playing ball games in which two teams of equal numbers tossed a ball to each other; and third, it is believed to be used to make astronomical observations. Monoliths and petroglyphs carved by the Taínos can be seen among the rocks and stones, some weighing over a ton, that were most likely brought from the Tanama River located adjacent to the site.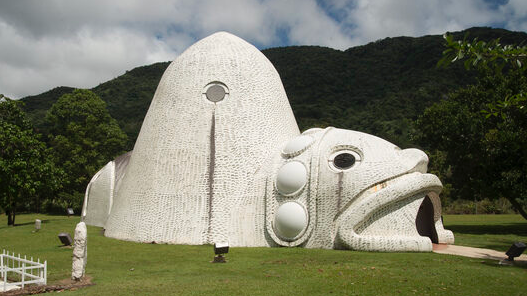 sightseeing
El Cemi Museum
This museum in the mountains of central Puerto Rico gets its name and shape directly from its subject. The three-pointed stone shape is a cemi, an important spiritual object among the Taíno, an indigenous people of the Caribbean region. The El Cemi Museum in Jayuya showcases cemis and other Taíno artifacts in its unusually-shaped home.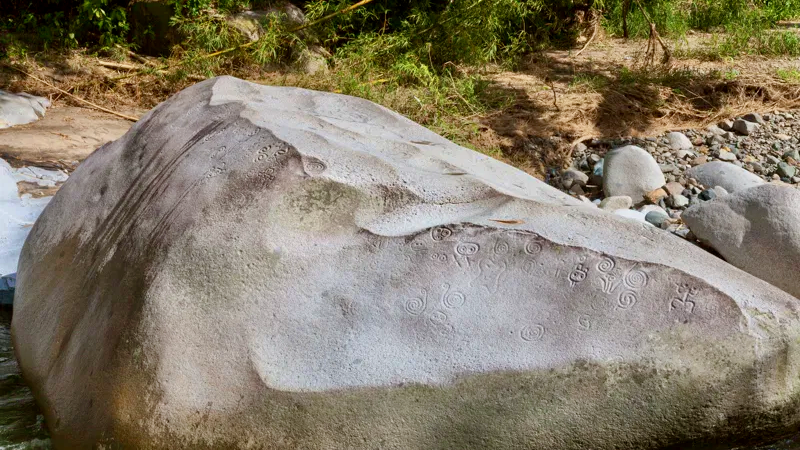 sightseeing
La Piedra Escrita
This place is naturally beautiful. A monumental stone with important petroglyphs allows you to get in touch with the Taino culture and its enviroment. A popular spot for bathing in the river and cooling off.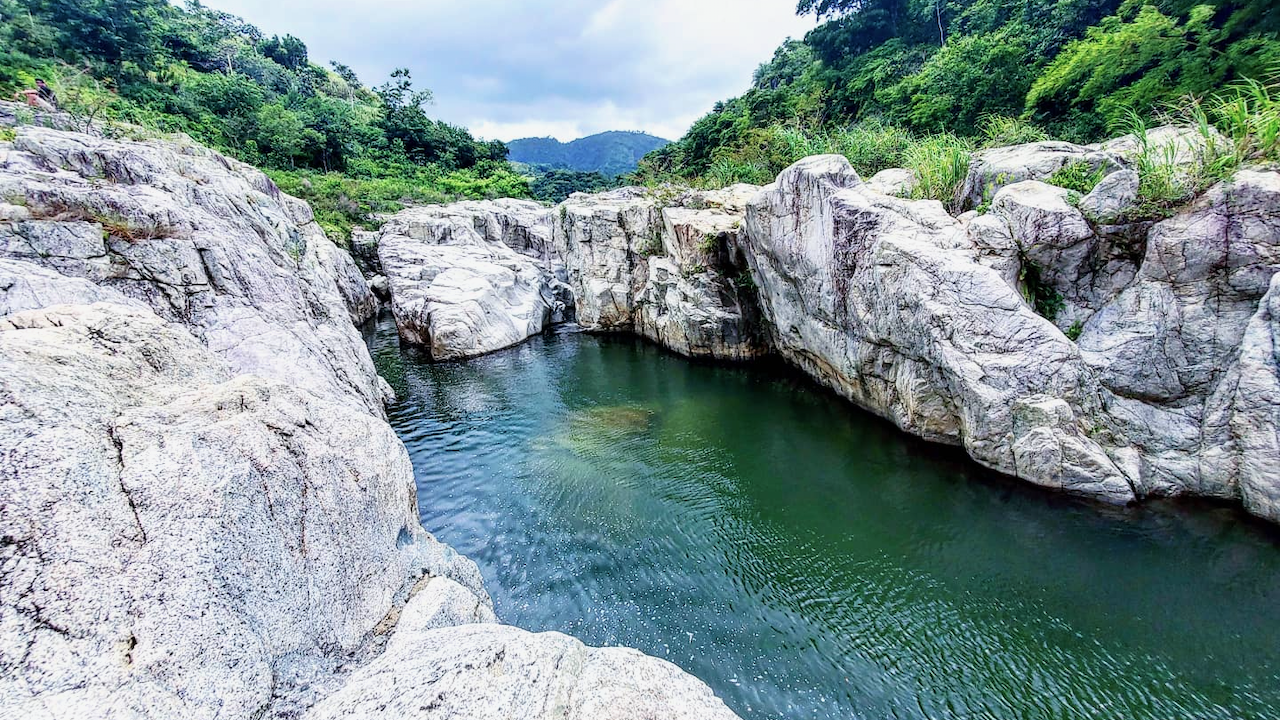 sightseeing
Cañon Blanco
A beautiful hike and river trek filled with amazing landscapes and ancient petdroglphys.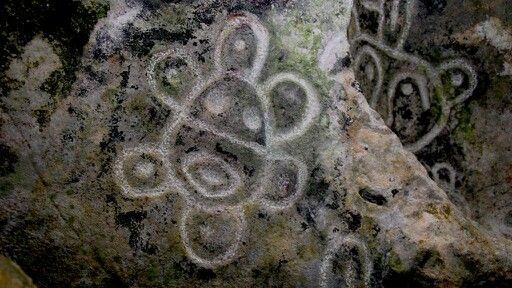 sightseeing
El Sol de Jayuya
El Sol de Jayuya is one of the most famous of the Taino petroglyphs. It is part of the Mural Tallado de Zamas located on Cerro de Punta - the tallest mountain is in the center of the island, which at an elevation of 4,389 feet with an area of 3,515 square miles, offers spectacular vistas of the entire island and Caribbean Sea.
As well as amazing coffee and culture...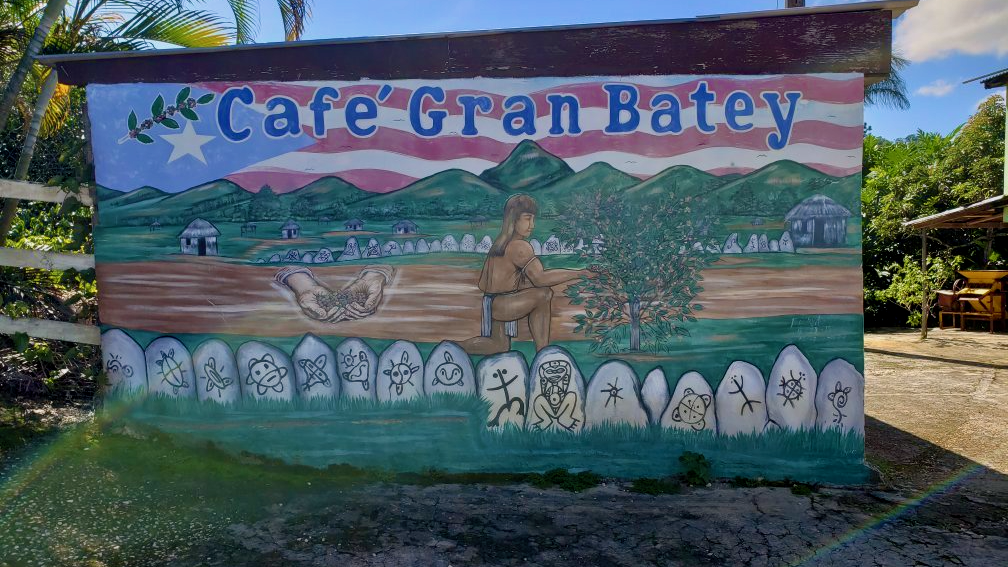 sightseeing
Cafe Gran Batey
A coffee plantation, beneficiado (wet mill) and roasting house, operated by the same family for more than 45 years, they offer tours from the coffee tree to the cup.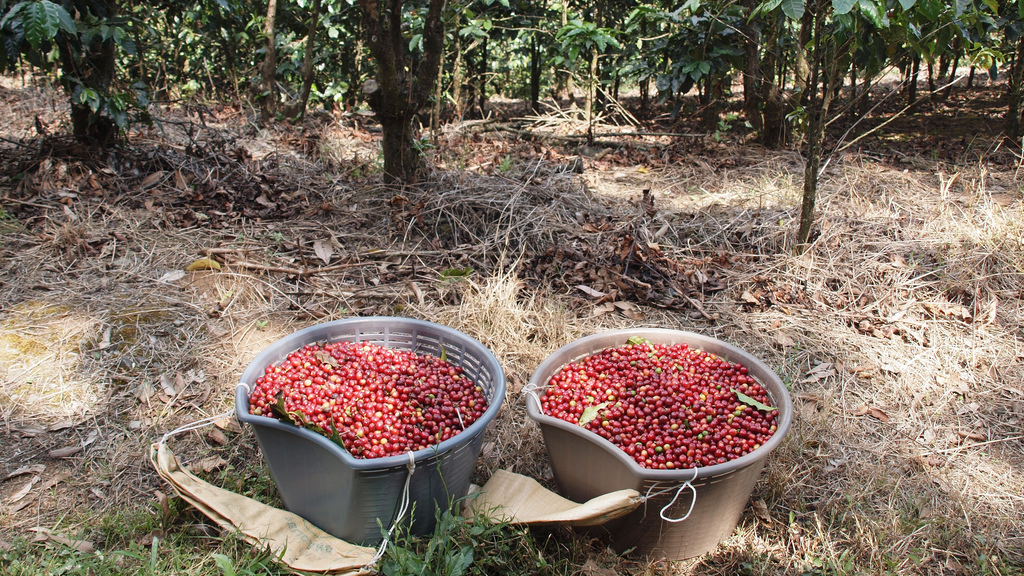 sightseeing
Sandra Farms
Sandra Farms Coffee, started in 2001, is one of the hipper young, up-and-coming farms on the scene. Named after one of the owners of the business, Sandra Gonzalez—the other owner being Israel Gonzalez, they utilize environmentally friendly techniques that result in less water and energy use. This mountain-grown Arabica coffee brand operates using Fair Trade standards, and the coffee is made to order.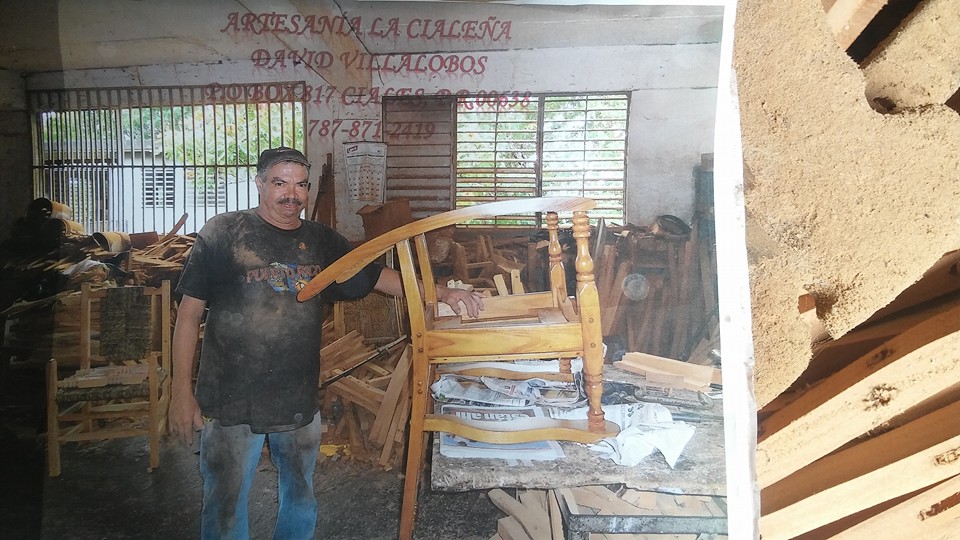 sightseeing
Artesanía en Muebles La Cialeña
The region is also know for its traditional furniture making. Take a tour of local artisans and bring home an amazing piece of handcrafted furniture.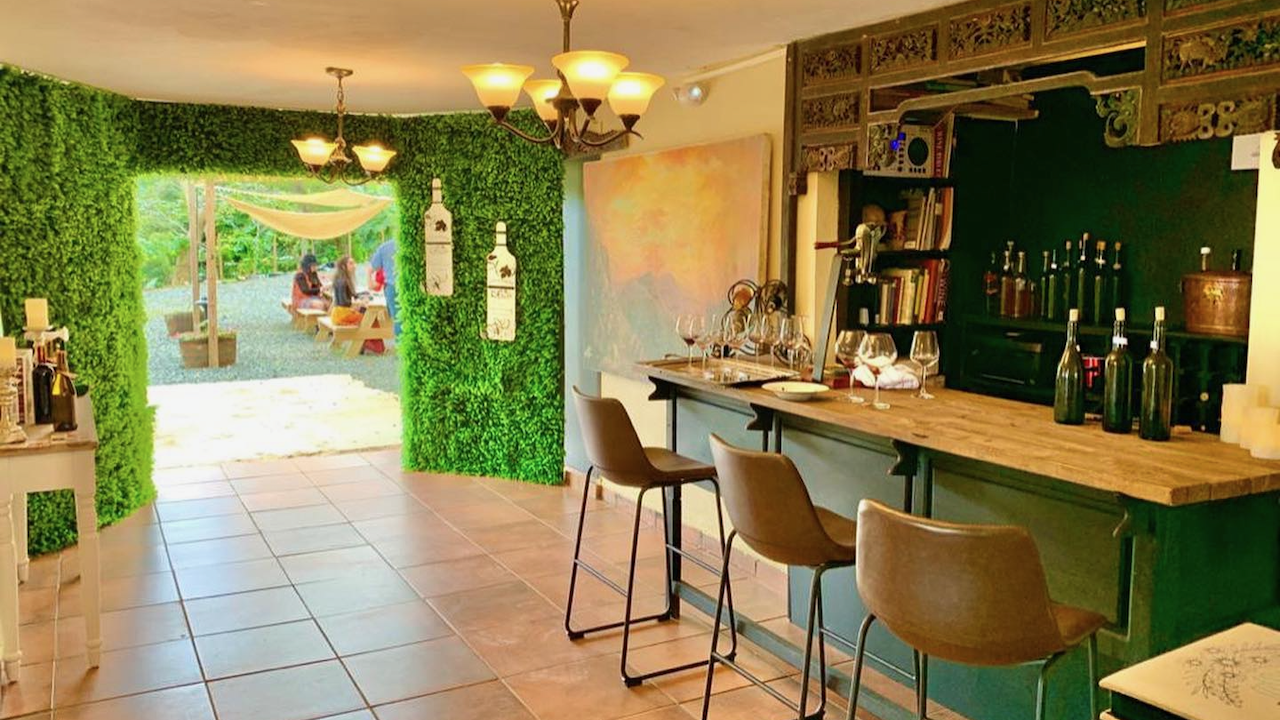 sightseeing
Finca Vista Bella
One of the only wineries in Puerto Rico, Emanuel Pérez purchased the farm in 2010 with the goal of creating a Puerto Rican wine. They offer wine tastings and tours.