At Casa Grande, we will cook with as much fresh, farm-to-table ingredients as possible, grown right here on our 105 acres.
Guest Chef Series
Our guest chef series will kick off in July with Julie Mercado and Athina Alejandra preparing amazing Vegan cuisine.
Julie Mercado is a Holistic Mentor. Ayurveda Nutrition Advisor. Whole food plant based chef and educator certified by the Center for Nutrition Studies by Dr. T. Collin Campbell. A yoga instructor and a spiritual seeker and theater actress. She also co- leads PlantWise Puerto Rico a PlantPure Communities POD.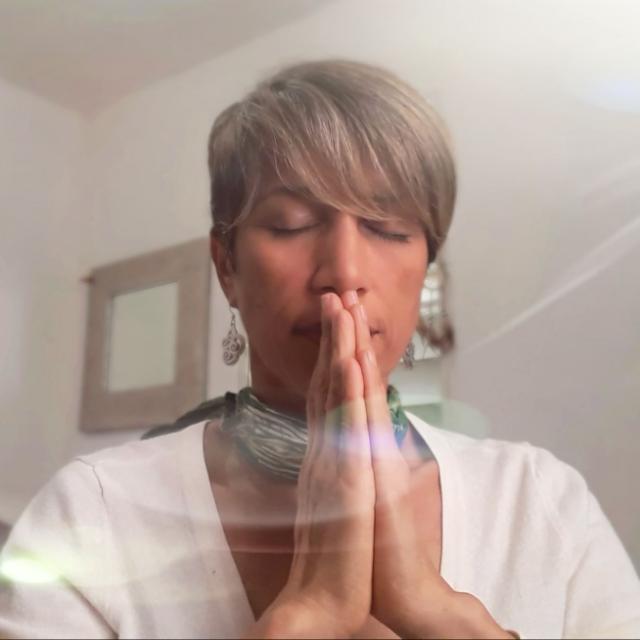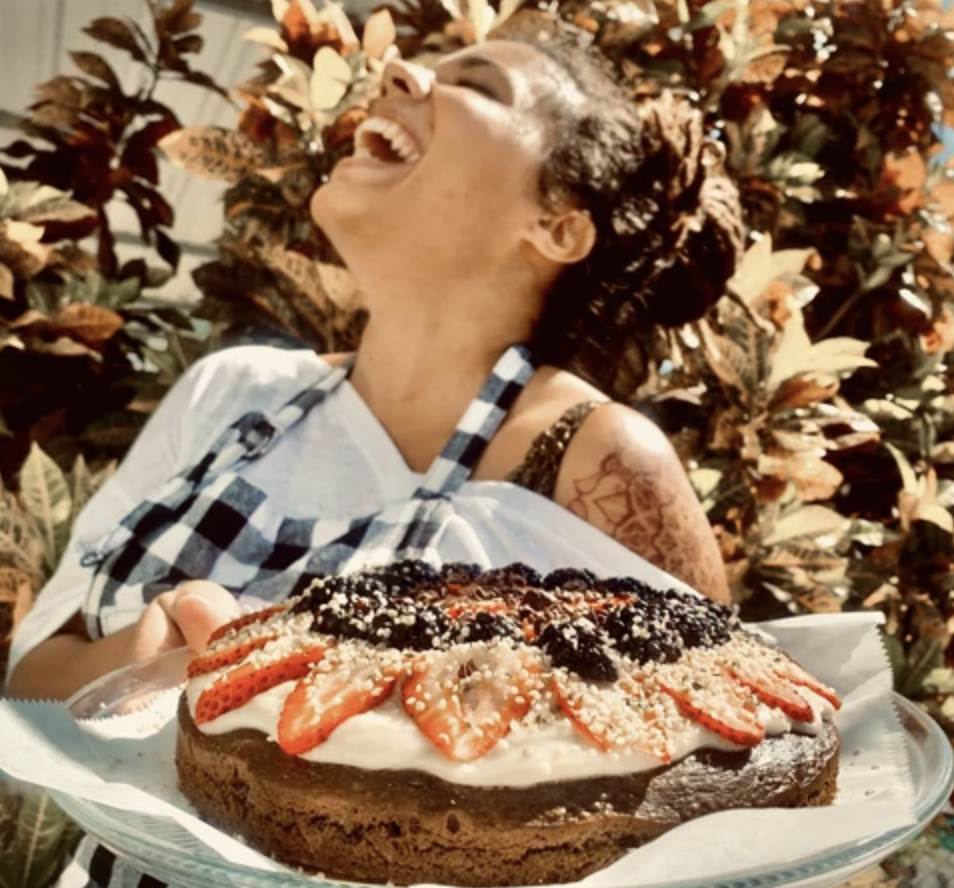 Athina Alejandra is a Puerto Rican & Dominican singer, certified hatha yoga teacher for adults and children, and vegan cook who started Pazalsear focused on 100% vegan sauces and spreads in Rincón, Puerto Rico. Each product is created and made from scratch with the finest and freshest produce available in our beautiful Island and of course our most important ingredient, LOVE💕
Are you our forever chef?
After being closed for more than three years from Hurricane Maria, Casa Grande is reopening and we are currently searching for the perfect Executive Chef or restaurant partner.
We are planning to be a plant-based restaurant with as much of our ingredients as possible grown right outside the kitchen's doors.
If this sounds like something of interest to you, please feel free to reach out: